Algumas das nossas marcas...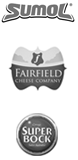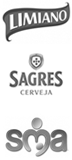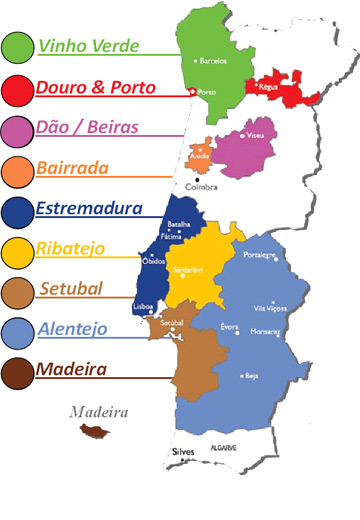 We currently stock a wide range of Portuguese Wines and spirits from the best well known producers all over the country.
We have an active sustainability policy, sourcing the best possible produce and developing strong relationships with national winemakers.
Eurofoods & Wines Ltd is the Channel Islands agents for several wines such as wines from Adega Coop Borba, Dão Sul, Qta da Aveleda, João Portugal Ramos among many other very well known.Whether you need a quirky new white to pour by the glass, a great value red to match with your steak, or a delicious sweetie to round off your list, we've got just what you're looking for whilst continuing to expand and source new wines from established and developing regions throughout the country.We have worked hard in the last Fourteen years to build an exciting portfolio of wines that indulge the palates of different groups of consumers.
Our aim is to deliver to our customer the best possible quality wines at affordable prices and so maximizing your sales.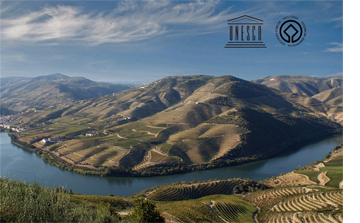 We are able to keep our prices low, since we are able to receive our wines directly from the producer, and avoid any additional costs to you. Today Portugalis famous for having the oldest appellation system in the world; there are two wine producing regions in Portugal that are protected by UNESCO as being World Heritage. These are the Douro Valley Wine Region and the Pico Island (Açores) Wine Region.
Please take a look at our range of exciting wines.
Puxar informações ou programas no computador