Algumas das nossas marcas...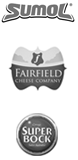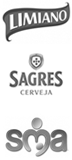 Capataz Red Wine
From the wine best varieties, this wine comes in perfect balance of body and smoothness. Becoming tasty. Ideal to accompany all dishes of meat and cheese.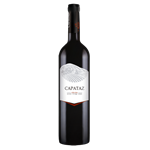 Canto da Vinha Red Wine
From the grape aragonês syrah this granada color red wine is born, with an intense aroma of red fruit and strawberry jam. in the mouth shows up well marked with fruit, full, balanced and persistent.