Some of our brands...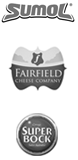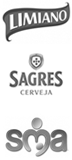 We provide the best quality bakery products to our customers. From finished to par-baked, we have a variety of baked products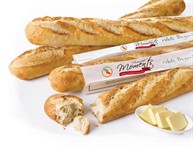 that will meet your foodservice needs including breads, rolls, pastries, cakes, cheesecakes, and more.
Our large assortment of finished, par-baked products include baguettes, bread rolls, sliced bread, tortillas, wraps, and much more.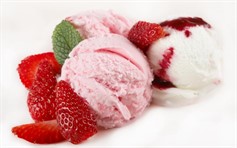 What meal would be complete without dessert? We can supply a
large selection of cakes as well as a big range of ice creams to finish your meal.
We also can design your sweet menu should you require.
Please contact us for more infoformation.
Downloads