Some of our brands...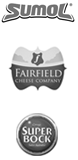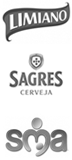 The complete pleasure of drinking an exceptional beer without restrictions.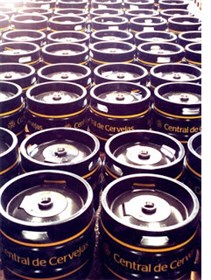 Our company can supply the three main beers from Portugal- Sagres, Super Bock, Coral, and its variations. Also lots of accessories related to the beer world such as: Glasses (Pint and ½ Pint), draft beer Machines, mats, beer trays T-shirt hats etc...
Eurofoods & Wines Ltd can assure you a good business relationship, with a first class service which gathers:
- Quality
- Personalized answers and advice
- Customized quotations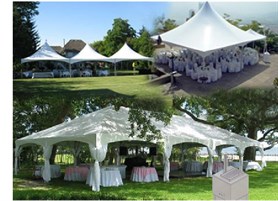 Whether you're an account holder or individual, If you're planning a special occasion, like weddings - engagement parties, birthdays, etc. and need a beer machine for watering ideas, we can help you to the complete pleasure of drinking a tasty Fresh and exceptional beer without restrictions.
Please contact us if you need any special accommodations.