Some of our brands...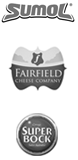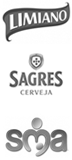 We stock a vast range of top quality fish and seafoods with an ever expanding and improving product list, with many preferred brands including 'Ocean Classic, 'Lyons', 'Holmes', and many more.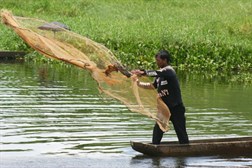 We at Eurofoods pride ourselves in the fact that our suppliers are operating to the highest standards. We use them in a regular basis giving them a good volume of business, in return they ensure that supply and quality of the goods supplied to ourselves is always maintained at the high standards.
A whole world of food delivered on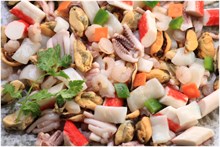 a plate! Across the Channel Islands, we Supply pubs, cafes, restaurants And Hotels with an extensive range of fishy favourites.
Please contact us to find out more about our Food Service products and how we can create bespoke solutions for your menu.