Some of our brands...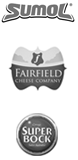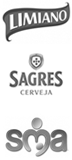 Our relationships with our coffee makers go far beyond an e-mail or telephone call to a wholesaler. We visit our supplier every year, developing direct relationships and continually raising the bar on quality.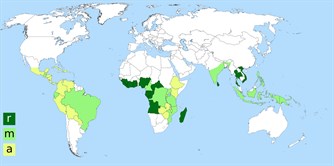 A lot of coffee comes from a blend of coffee from different origins. Coffee plants are grown in a relatively broad belt situated between the tropics, and while the Robusta varieties are happier on land up to 700 metres in altitude, the Arabica varieties prefer higher altitudes, between 1000 and 2000 metres.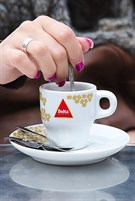 Tremendous care is taken in the selection of what later becomes a cup of coffee. The finest coffee beans from the most prestigious origins are then processed using cutting edge technology and the most advanced production methods, which allow us to bring out the intrinsic qualities of each type of coffee to the full. This is what produces the irresistible aroma and incomparable flavour of a cup of Delta espresso, and what leads to the sensations of well-being, comfort and genuine pleasure that true coffee connoisseurs appreciate so much.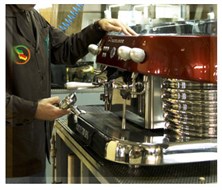 In addition to our range of coffees, EUROFOODS & WINES LTD also supplies everything else you need for the complete coffee experien
ce, including: decaffeinated coffee, sugar,sweeteners and teas. We are also able to provide our customers with a full range o equipment manufactured by world renowned brands, including the prestigious CASADIO coffee machines for which EUROFOODS & WINES LTD is the official representative in the channel islands.