Some of our brands...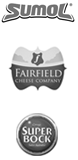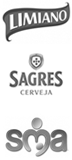 Please note that the meat must remain refrigerated, and never exposed to the environment.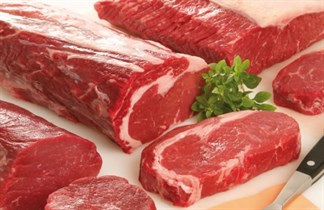 Beef and swine meats are part of the diets of most people. Roasted, grilled, boiled, no matter what form of preparation, is always delicious. But to ensure a food with proper texture and flavor, give preference to products from a brand you trust.
Eurofoods & Wines Ltd offers a selection of top quality meats that will surely meet your needs.
How to Choose Red meats:
In Trays: the meat should be red, shiny, firm and elastic consistency, no dark spots or greenish. The fat should have a light yellow color, hue close to butter. The tray should not present too much blood.

In Vacuum: the flesh has the brownish color, and this is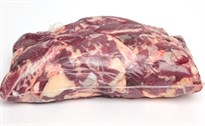 perfectly normal. The color change is caused by lack of oxygen, once the package is opened, meat color is restored within a few minutes. The blood will always be present and should have the same dark color of the meat. Check the expiry date of the product, which, by law, must be printed on the label.