Some of our brands...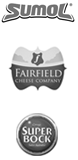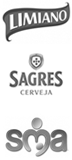 Conde de Cantanhede Red
It has a grenade colour and an intense wild pine aroma. Smooth and consistent flavour with dense tannis, a characteristic of the "baga" variety. This is a proof of a good ageing period in th bottle.
Available in: Cases of 6x75cl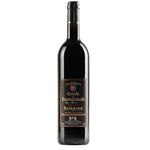 Marquês de Marialva Red
Intense ruby colour and strong aromas of red fruit (Mulberry, Raspberry and other wild fruit).With good balance of acidity and well structured tannins.
Available in: Cases of 6x75cl