Some of our brands...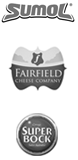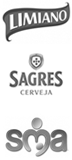 Licor Beirão 70cl
The Licor of Portugal is always the reason for conversation at a table of friends.
Drink Beirão as a digestive: with two ice stones and lemon peel. The Beirão Cup is ideal for a real tasting experience.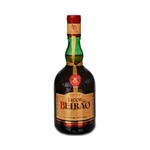 Poncha 70cl
A fantastic cocktail of juice and rum, with the acidity of the lemon and the sweetness of honey.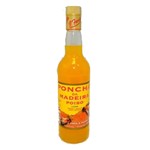 Ginja do Curral 70cl
The "Ginja" is a traditional liqueur from Curral das Freiras (Nun's valley) made through the infusion of Ginjas, in alcohol and adding caramel along with other ingredients.
This liqueur is one of the favorites of many inhabitants of the island and a typical drink in the Nun's Valley, this region produces cherry with protected denomination of origin (Ginja do Curral das Freiras).